Our Services
Serving Clark County, Clark County
Our success is built on a foundation of shared values of quality service and relationships, mutual trust, integrity and financial strength. We aim to be the customer's first and best choice in the products and services we provide.

* Free Auto Insurance Quotes
* Car / Auto Insurance
* Home Insurance
* Life Insurance
* AAA Insurance
* Roadside Assistance
* English and Spanish
About Us
Insurance Las Vegas NV
Insurance in Las Vegas NV. We make shopping for insurance easy. With insurance plans changing all the time and costs increasing constantly, getting the coverage you need at affordable rates can be a real challenge. We are here to help.

Free Auto Insurance Quotes

* Auto / Car Insurance
* Home Insurance
* Life Insurance
* AAA Insurance
* Roadside Assistance

We make it easy to find great coverage at the lowest rates available. We can help you manage the risks of everyday life, recover from the unexpected, and realize your dreams.
Products
* Car / Auto Insurance
* Home Insurance
* Life Insurance
* AAA Insurance
* Roadside Assistance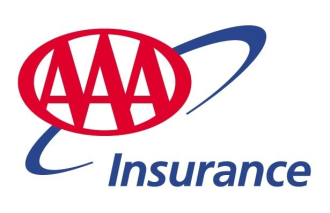 Insurance Las Vegas NV
---
Business Hours
Mon
9:00 AM - 6:00 PM
Tue
9:00 AM - 6:00 PM
Wed
9:00 AM - 6:00 PM
Thu
9:00 AM - 6:00 PM
Fri
9:00 AM - 6:00 PM
Sat
10:00 AM - 2:00 PM
Sun
Open 24h